Caravans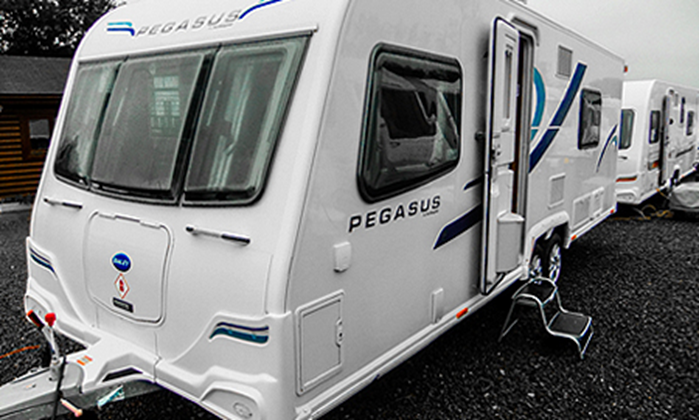 Caravans give you the freedom to hit the road and explore what your own country has to offer. Caravans allow you to go and stay where you wish.
Are you looking at purchasing a caravan in UK or USA and importing it into Australia? SEA GO can handle this for you. We can even assist with sourcing used UK caravans, so please contact us for more details.
Providing personalised customer service, SEA GO is your ONE-STOP provider for all your caravan shipment requirements, including container loading and shipping, Customs clearance and Quarantine inspection.
We are experts in Vehicle Import Approvals (VIA) and import requirements.
Enquire now to see how we can be of assistance.
At SEA GO we pride ourselves in ensuring that we make your import as straightforward and hassle free as possible. No hidden costs — by offering our expertise, unnecessary charges at point of origin or destination will be avoided.